Life Care Plus Program
What is the Life Care Plus Program?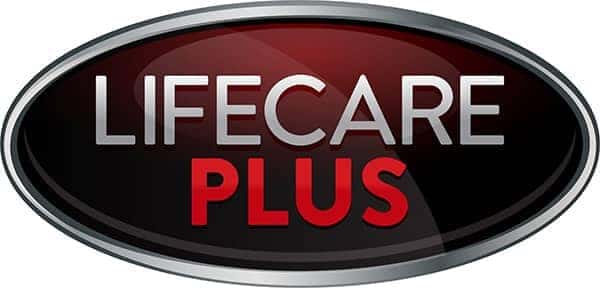 Protection for the Life of Your New Honda, Toyota, Audi or Volvo!
Like any new owner, the manufacturer's New Car Warranty covers any repair to your new Honda if a covered component fails during the new car warranty period. But additionally, customers who purchase or lease their new Honda, Toyota, Audi, or Volvo from one of our Beechmont Automotive Group participating dealerships will also receive an exclusive benefit that we call Life Care Plus Protection.
How Does Life Care Plus Work?
Provided that you follow the factory-recommended schedule for regularly scheduled maintenance, AND have that scheduled maintenance completed at our dealerships, Life Care Plus Protection will repair or replace – at no cost to you – any covered part that malfunctions or fails (subject to some exceptions) that are not covered by the Manufacturer's New Car Warranty (or any Extended Warranty and/or Service Contract) for as long as you own the vehicle!
It's that simple! Maintain your new New Honda, Toyota, Audi, or Volvo – as recommended by the manufacturer – here at our participating dealerships, and enjoy the Peace of Mind that comes from knowing that if something goes wrong – you're covered!
Which begs the question,
Why would anyone buy a new Honda, Toyota, Audi or Volvo anywhere but Beechmont Automotive Group?